Let's support digitizing your business
Digital Transformation & Agile Engineering
DIGITIN is a Jordan-based tech powerhouse. We deliver world-class solutions to clients across Jordan, Saudi Arabia and UAE.
Digital Services That Make Your Business Efficient
Delivering Innovative Digital Technology Solutions
We work closely with you to build digital technologies that uncover the "hidden gems" of your business for your customers to see. Let them gain first-hand experience with the innovation and efficiency of your business.
4 Things That Set Us Apart From Others
DIGITIN delivery approach offers a connected view of the enterprise to drive the relationships between your strategy, processes and systems.
Long-Term Partnership
Whether we are working with big enterprises or small funded start-ups, our clients' needs always come first. Driven by a high standard of quality, we make sure our goals are consistently aligned with your values. We pride ourselves on mutual relationships of trust.
User-Centric, Qualitative Approach
We apply the latest frameworks in engineering that best suit your business' needs. We place ourselves in your shoes to bring to you true value and an enriched experience. We believe the key to success lies in fulfilling both these factors.
Subject Matter Experts
The decades of experience our experts bring to the table, allow them to understand the technology and industry requirements. When it comes to boosting your business with the best technology solutions for your specific needs, you are in safe hands with us.
Thinking About Future
When we develop a product, we think about the modernity of technology and its future development. We build the architecture on the basis of the component approach and use continuous integration (CI). This minimizes costs and ensures automatic assembly, testing and installation of the product.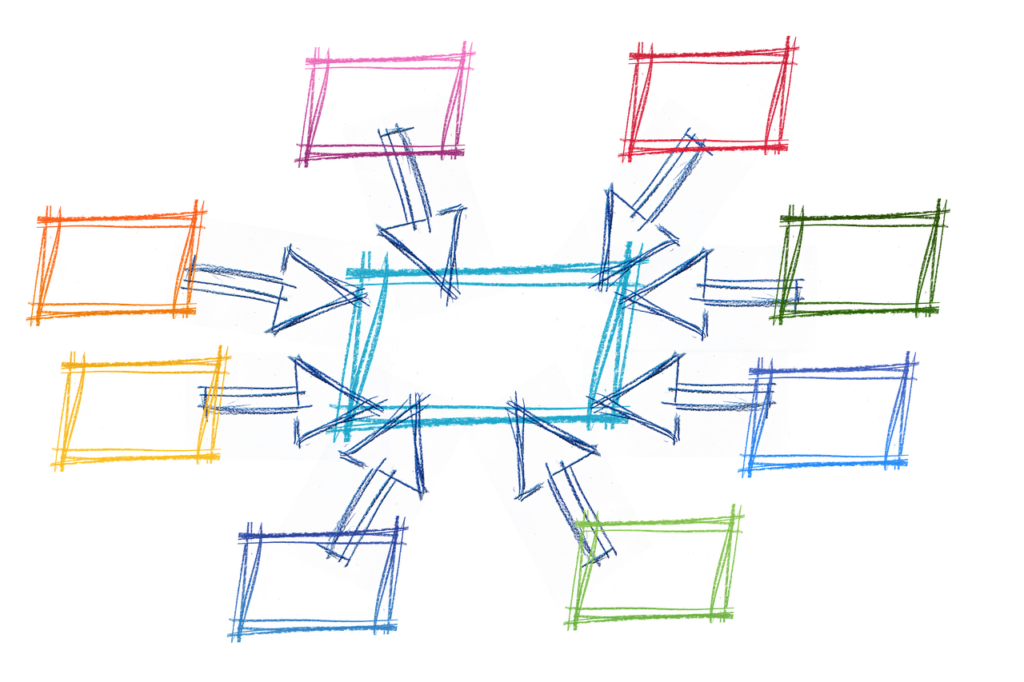 Get Expert Advice On Your New Project!
DIGITIN is trusted by leading organizations whom are being transformed to digital. Start your project with just a click.
Our Satisfied Clients & Partners